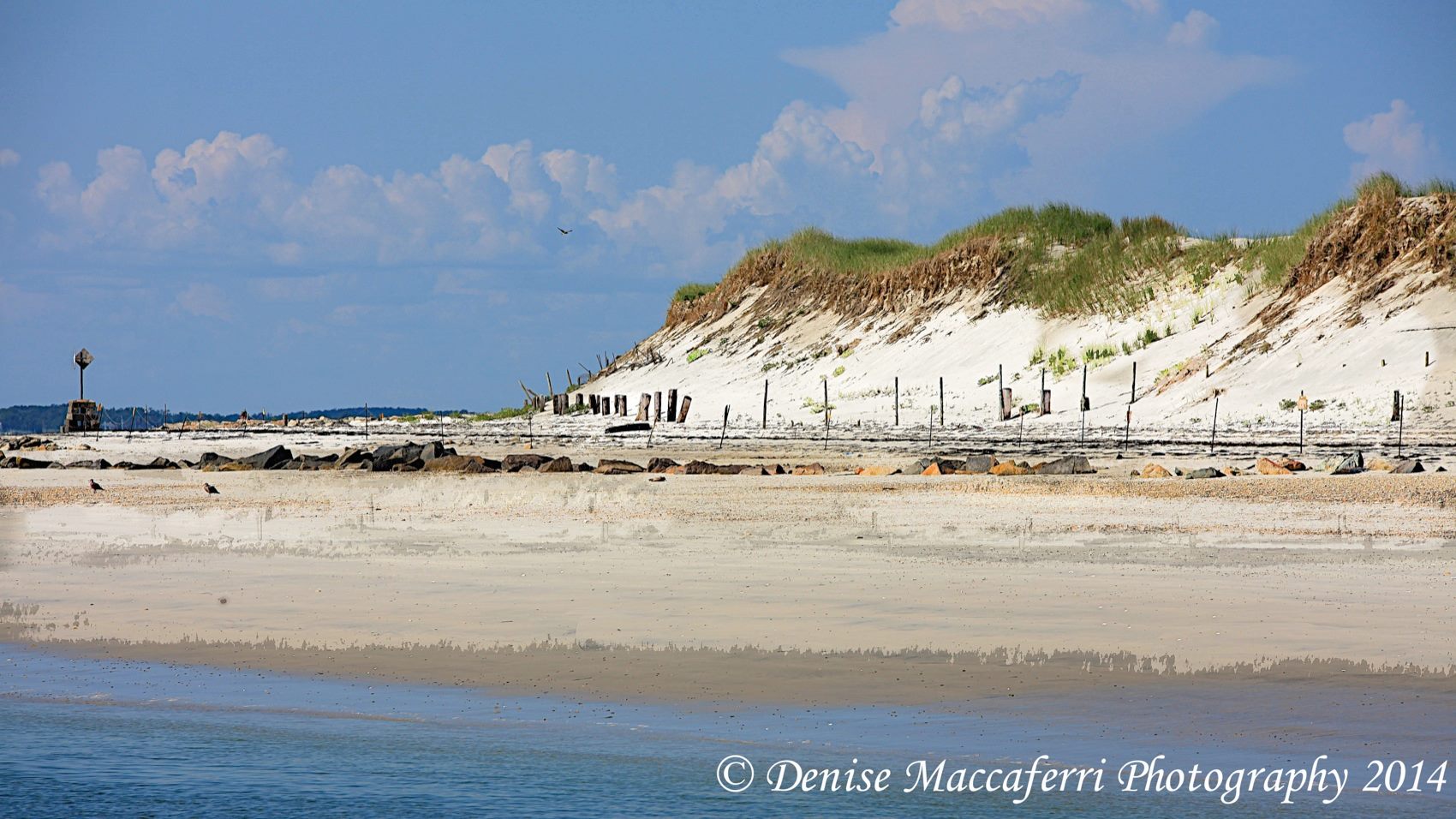 The age old wisdom that being near the ocean is good for your health may be true, studies suggest.
As a youngster, growing up in Plymouth, MA I would always take a walk on the rocky beach and head over to Plymouth Beach to clear my mind. I still find that walking or running on the beach is the best feeling 40 years later, although I don't do it quite as much as I should. Even sitting and relaxing on the beach makes my mind feel at ease.
" Research shows that spending time by the ocean has many positive effects on health and well-being, epidemiologist Lora Fleming of the University of Exeter in England, said."
"The notion that being near a beach makes one feel healthy is not new, of course. Doctors were prescribing trips to the shore or visits to "bathing hospitals" — special clinics that offered seawater bath treatments — as early as the 18th century. But only recently have scientists begun studying the ocean's health benefits experimentally, Fleming said."
Plymouth, MA offers homes for sale on the ocean and near the ocean. Perhaps you can try it for yourself and purchase a home in Plymouth. Or if you currently live near the ocean what are your thoughts and do you visit the ocean enough?